Venue: Botanical Gardens of Padua's University
About the Venue
The conference will be held at the Congress Centre of Padua University Botanical Garden, which has been a UNESCO World Heritage Site since 1997. The Historical Garden was founded in 1545 and is the oldest in the world to have maintained its original location, in the green heart of Padua city centre. Its architectural layout is characterized by a charming circular structure enclosed within walls. The Garden contains more than 6,000 specimens, 3,500 species as well as historical plants such as "Goethe's Palm" (1585) on a total area of 3,5 hectares.
The Congress Centre is located near the Biodiversity Garden, which consists of five low-impact large greenhouses where visitors can enjoy a fascinating journey through our planet natural biomes. All Symposium participants will be offered full access to the Botanical Garden for the whole duration of the congress.
The Conference Venue offers wide spaces for oral and poster sessions, and for coffee break, lunch and  exhibitor areas, that allow to comply with any distancing requirement, should restrictions due to the COVID-19 pandemic still be in force.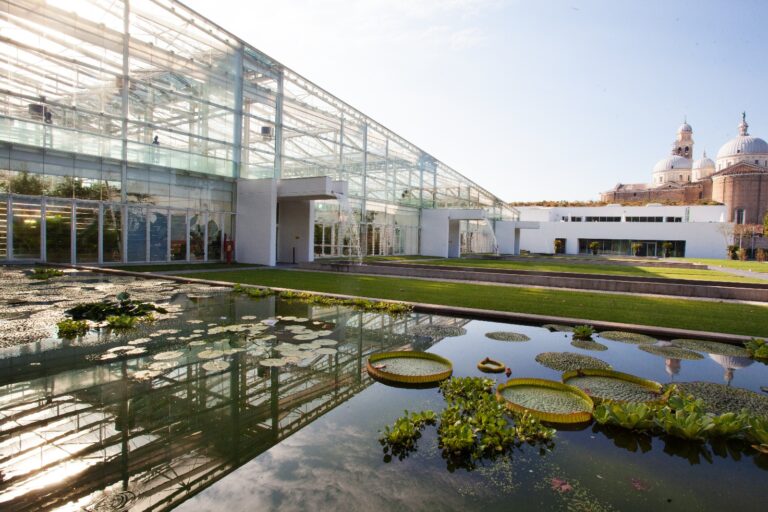 Venue Address
Via Orto Botanico, 15, 35123 Padova PD, Italy